How to sell your old clothes
PASSION FOR VINTAGE
22 May 2014 ·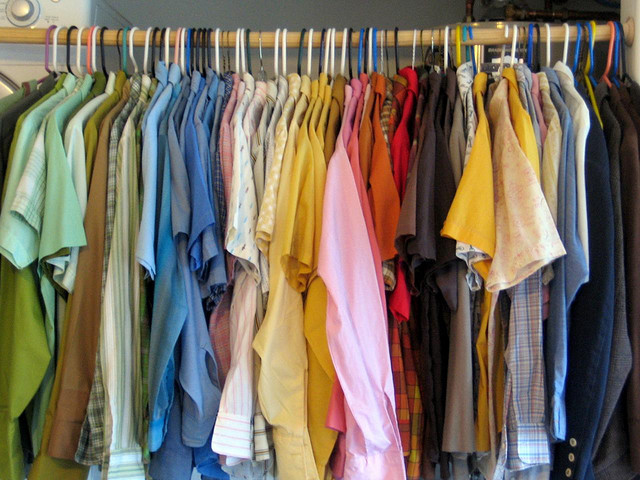 We all have something in our closet that we don't wear anymore since years! What we don't use anymore can still be recycled.
All those clothes that we don't want anymore and that are making our closet look smaller and smaller, are of a great value! Maybe you don't know it but you can sell your old clothes and make money out of them!
Everyone has passion for vintage, maybe you used clothes are worth a fortune and you don't even know that!
Give your old things a new life and start making money right now! It is easy, you just need to post an ad for free on Clasf Pakistan. It will only take few minutes and you will be amazed by how much money you will make just by getting rid of what you don't want anymore!
Related news