---
Free Classified Ads in Pakistan
Clasf Pakistan is a website to publish classified ads completely free of charge in Pakistan , without any limit. You can buy and sell new or second-hand products and get extra money.
Every day hundreds of free ads are published, in which you can add the photos you want and a video to make the ads more attractive.
You decide how long you want your ad to be published for free, as you can have it as long as you want on our bulletin board.
We are one of the most important second-hand advertisement pages in Pakistan, and for this reason we have more than 3 million advertisements.
It is aimed at both individuals and local companies or businesses that want to advertise for free.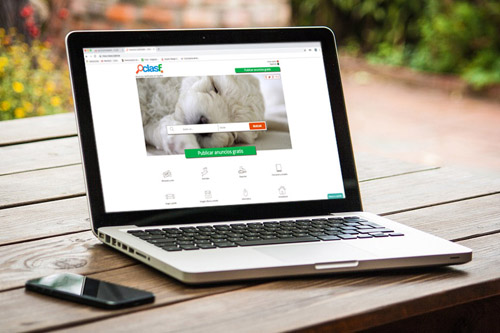 At Clasf Pakistan, you will also be able to search for thousands of second-hand items that interest you in all our categories:
Buy-sell announcements related to the engine (cars, motorcycles, etc).
Sale and purchase announcements related to real estate (rent of houses, sale of flats, garages, etc).
Computer-related sales and purchase announcements (laptops, desktops, etc.).
Sale and purchase advertisements related to fashion (clothing, accessories, etc.).
Buy-sell announcements related to telephony (mobile phones, etc).
Advertisements for the adoption of animals (dogs, cats, etc.).
Advertisements for training and employment (job offers, courses, books, online seminars, etc).
Find countless classified ads of products in your city or province. Buy and sell near you!