Original Ideas for your garden
HOW TO BE SUCCESFULL WITH PLANTS
27 November 2014 ·
Is your balcony too small to grow plants? The answer is no, it is never too small. There are thousand of orignal ideas to use space in a creative way and grow a forest in your house!
You can create a vertical garden or make a garden our of recycled forniture. Here you have some tips:
1) Vertical garden: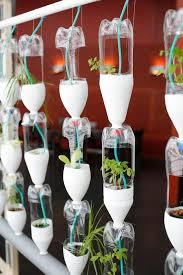 Did you ever think that you could grow plants on a vertical garden?. You just need some plastic bottles, hooks, nails and hammer. You can hang your garden on the wall.
2) Flip Flops garden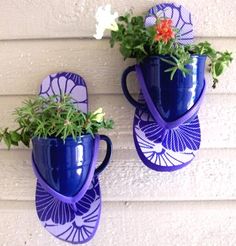 What about using Flip-Flops to hang your plants? This is a super original idea and very low cost.
3) Use your old pants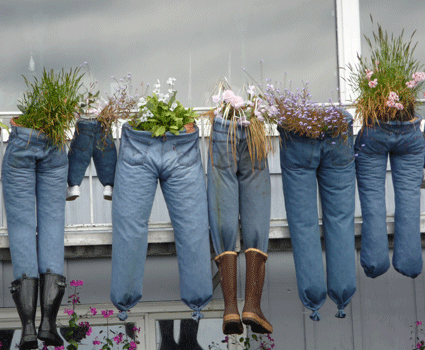 Here's another ides about how to re-use your old clothes to grow plants.
4) Old furniture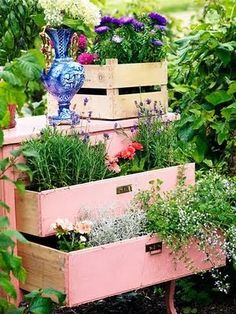 Do not throw away your old furniture. Use it to grow a colorfull garden!
5) Use a wall organizer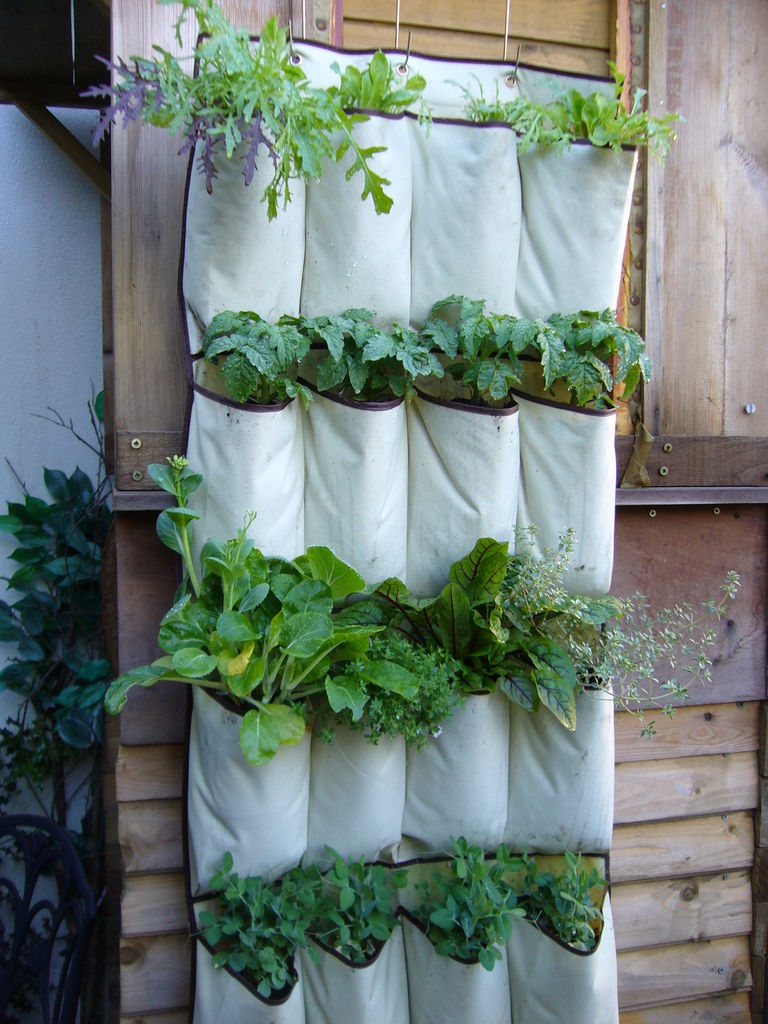 This idea is suitable only for small plants but it is anyway very interesting.
Related news