An incredible Car Crash
LAMBORGHINI VS SUV
07 January 2015 ·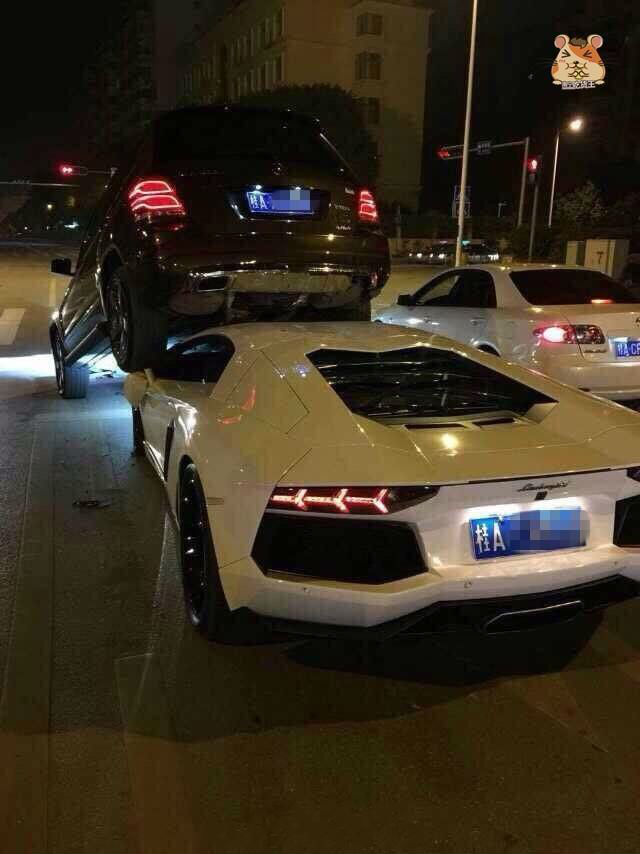 We are talking about a really expensive car accident that occurred in China, a Lamborghini has crashed into a Mercedes SUV. According to the local news report, the driver of the Lamborghini was going too fast and could not stop in time when he found a line of cars stopped at the lights of an intersection. The Lamborghini ended up litterally into the SUV.
Given the difference in height between the two cars, the Lamborghini has slipped under the SUV, damaging the front of the car and especially the pride of the owner ...
Are you looking for a new car?
Check our offers here!
Related news