The Aston Martin One 77
ANOTHER SUPERCAR
03 July 2014 ·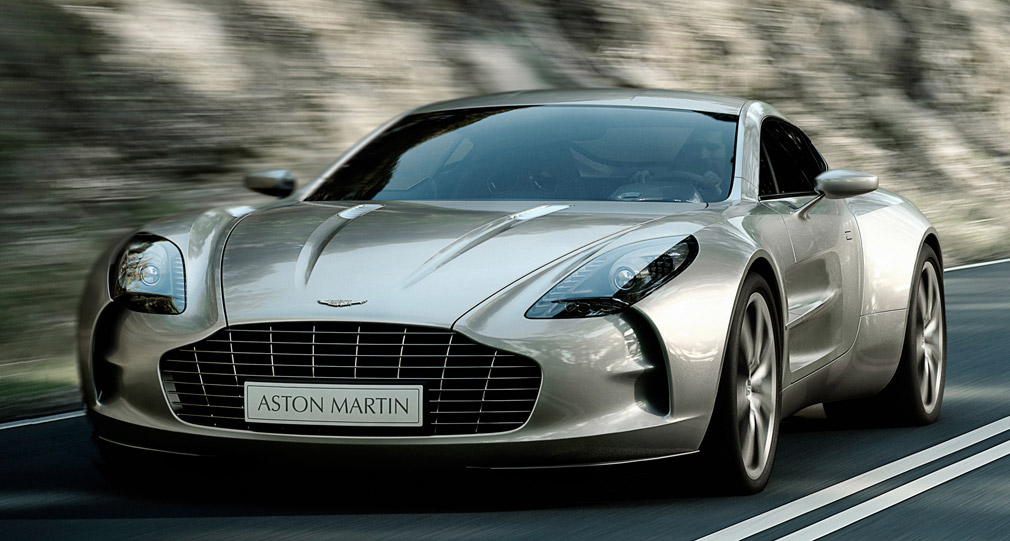 Today we will talk about the Aston Martin One 77, a 1.7 milion dolars car!
The design is totally sporty, almost becoming aggressive! We all know is not only the design that makes this car amazing. We need to talk about the engine wich is of 7.3-liter 12-cylinder capable of delivering 710 horsepower, which means acceleration from 0 to 100 km per hour in just 3 seconds, and 350 km/h maximum speed.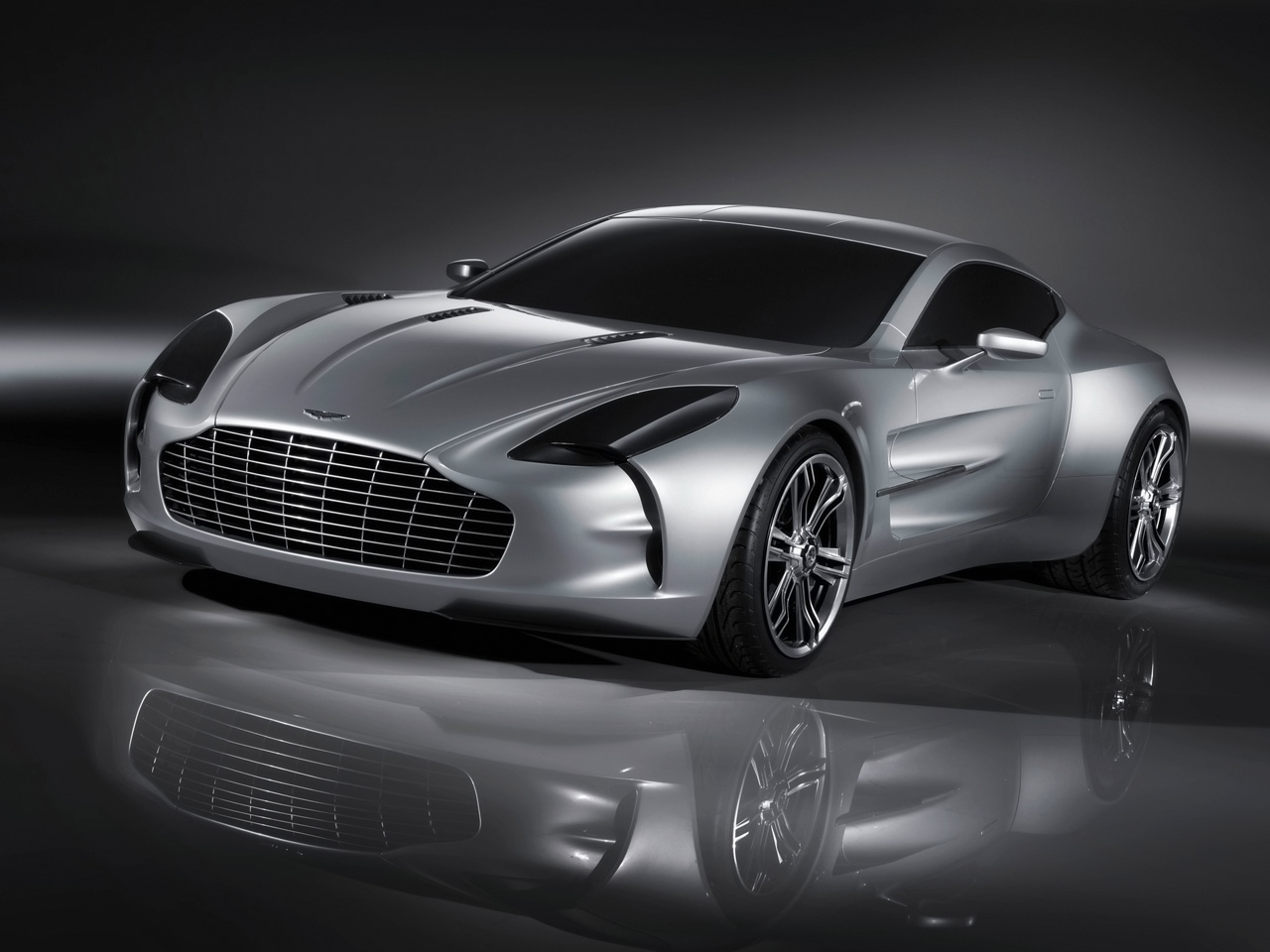 The cost of this car is completly crazy almost 2 milion of dollars. We need to say that the price is due to the super-limited quantity of cars that will be built during this year. Rumors say that only 77 cars will be out on the market and we are pretty sure that they are all already booked.
Related news