The emirate of Dubai is so rich that will pay you in gold for every pound you lose
GOOD NEWS FOR SUMMER
03 December 2014 ·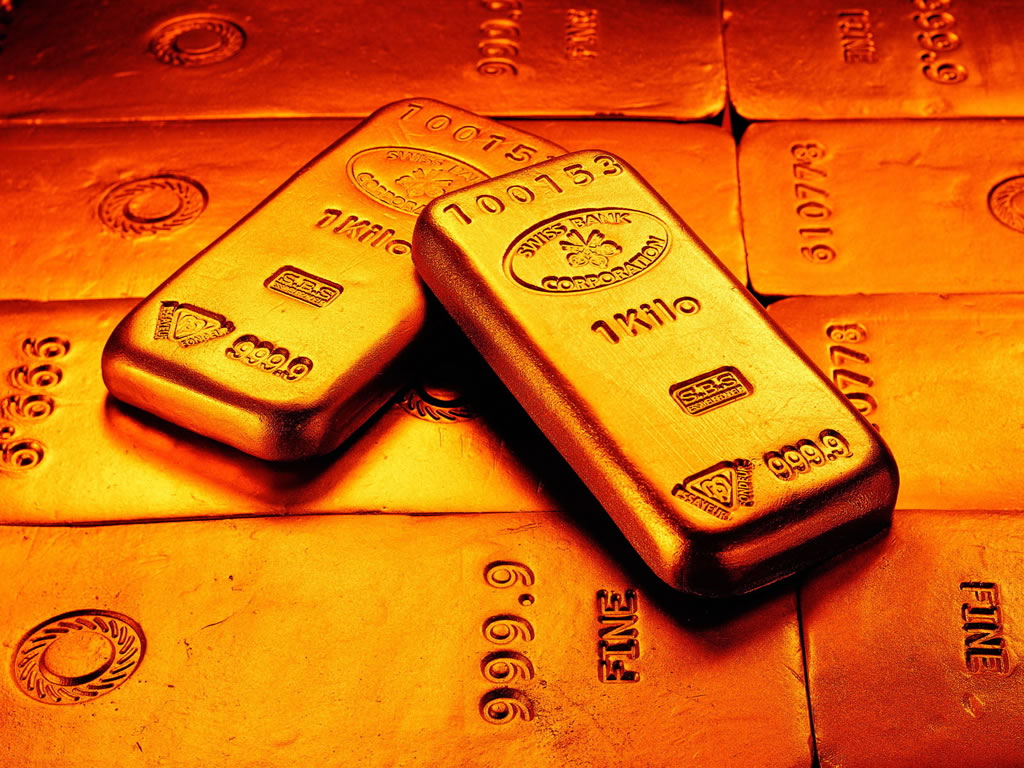 This summer we will have a good reason to lose weight : the emirate of Dubai had launched an expensive competition where whoever loses weight will receive one gram of gold for every kg lost. Two kg if the subject is under the age of 14.
The emirate has decided to invest heavily on the health of its inhabitants: the only rule to respect in order to participate is to be overweight.
"Obesity leads to many other diseases, such as hypertension and diabetes," says Dr. Munir Hamad, "It's a matter of lifestyle. In rich countries like the United Arab Emirates, people always use the car and never walk. We must educate people so that they will be aware of the problem. If we educate now we will have less deseases in the future."
Do you wanto lose weight? Check our offers:
Related news