Youtube will be like Spotify
A NEW STREAMING SERVICE WILL BE SOON AVAILABLE
14 November 2014 ·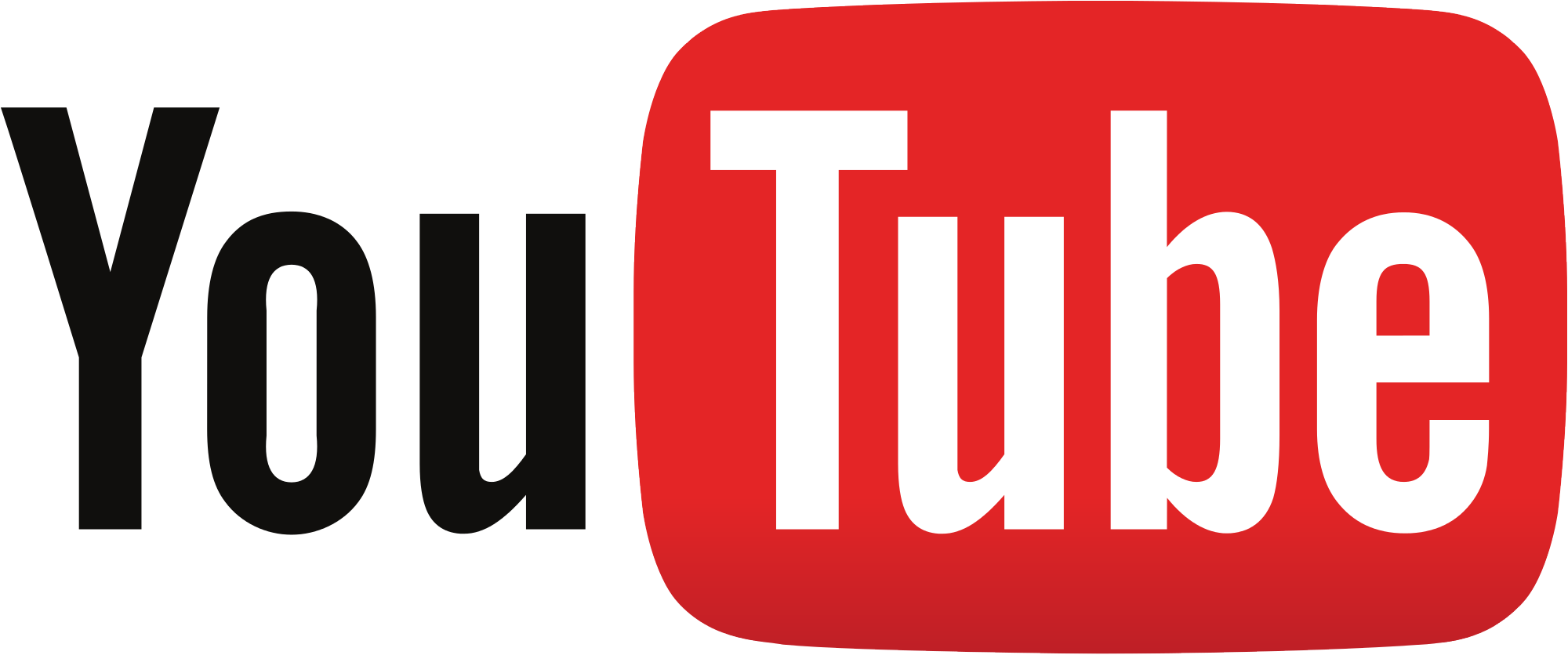 This is an historic change in the strategy of YouTube, opening up to streaming services like Spotify: the popular video platform dedicated entirely to music.
The new feature will be called "Music Key" and provides millions of songs with videos, without any advertising.
For the first six months the service will be free, after that the cost will be of $ 7.99,less than Spotify.
We will be able to see millions of music videos without commercial breaks; we can listen to music in the "background" on smartphones and tablets,and the best part of it is that music continues playing even when we exit from YouTube.
The launch of Music Key coincides with the general restyle of YouTube. The platform will allow us to see more clearly the homepage music content, create playlists, and allow fans to interact with the artists.
The new product launched by YouTube may also represent an additional source of income for the artists, they will earn from the rates on advertising,and will get money even from subscriptions. In a time when revenues are shifting more and more on the digital market, this is an important change. According to recent rumors of the Financial Times, for "Key Music" Youtube have already signed agreements with the majors recording artists and with labels.
Listen to music in the right way!
Related news