The 6 best gangster movies of all times
LET'S TALK ABOUT GOOD STUFF
05 November 2014 ·
If you have red our last article about the best horror movies in history, you might find interesting this one as weel. Today we talk about gangster movies. Here you have the list of those pieces of art that we think are the best movies of all times:
1) The Godfather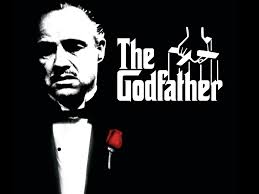 This is a real masterpiece brought to the big screen by Coppola. Originally inspired by Mario Puzo's novel, this is probably the most well known gangster movie in the world. The story is about an italian family, emigrated to the USA, which starts a reign of mafia an honour. Vito Corleone is the head of the family and he will take us to an epic journey through how business should be run.
2) The GoodFellas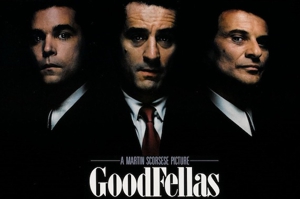 Based on a novel wrote by Nicholas Pileggi, and inspired by the life of Henry Hill, one of the most famous police informers, it is one of the best movies ever made. It is a violence and humor story, with a great sountrack. It is simply perfect.
3) Scarface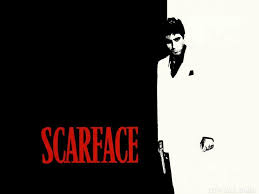 It is the remake of a movie by Howard Hawks, from 1932, directed my Brian de Palma. Al Pacino plays the role of Tony Montana, a cuban gangster, violent and sensitive at the same time. This movie contains one of the most cruel killings in history, we are talking about the chainsaw murder. Disturbing and epic, this is the correct description for this piece of art.
4) Casino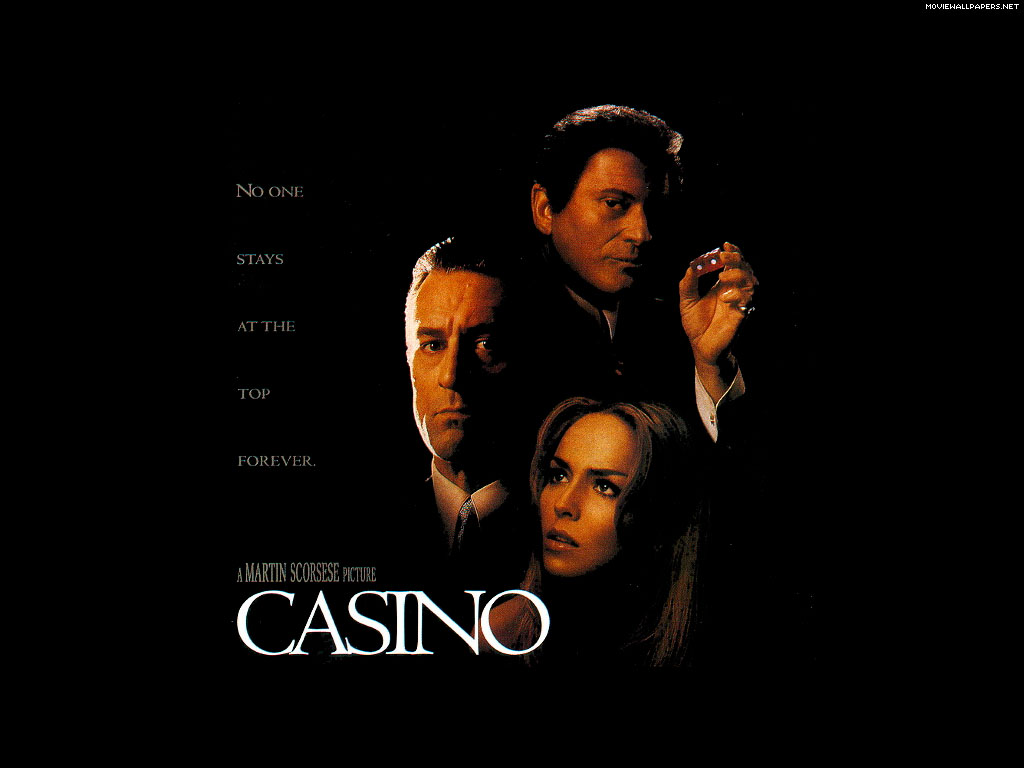 We are talking about the holy trinity of gangster movies, De Niro, Pesci and Scorsese. This movie cannot not be considerated as the followup of The Goodfellas, like most people think, but it is a whole different story. It is based on a novel by Nicholas Pileggi, and it is longer, more violent and complex than The Goodfellas. A bright masterpiece of Gangster movies.
5) Reservoir dogs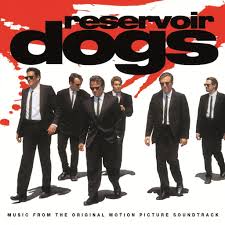 Some may think that this movie should not be in this list, since it is completly different from the others, but we like it a lot! It doesn't have anything to see with the classic mafia movie, and yet, it is brilliant. The movie has the signature of Quentin Tarantino and talks about the life of six criminals, which call each other by a color (Mr. orange, white, pink, brown, blue,and blonde). The plot is full of suspance and violence, it is worth watching it.
6) Carlito's way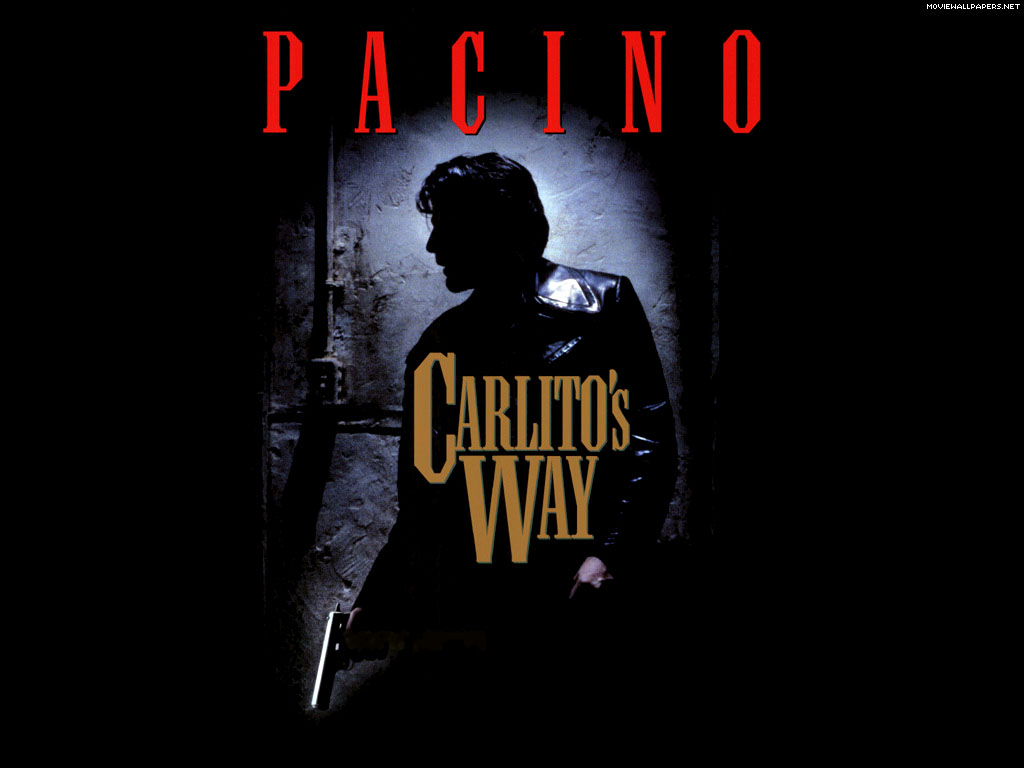 Once again we find Al Pacino and Brian De Palma together in a movie about portorico gangsters. The main charatcter comes out of prison and gets attarcted, once again, by the criminal world which he will not be able to leave. It is memorabe the scene of the shooting by the pool table. Different and more mature but in the end, one of the best movies ever.
Lokking for some good time? Have a look at our leisure section
Related news