Tips to buy a used camara
SECOND HAND PRODUCTS
05 September 2014 ·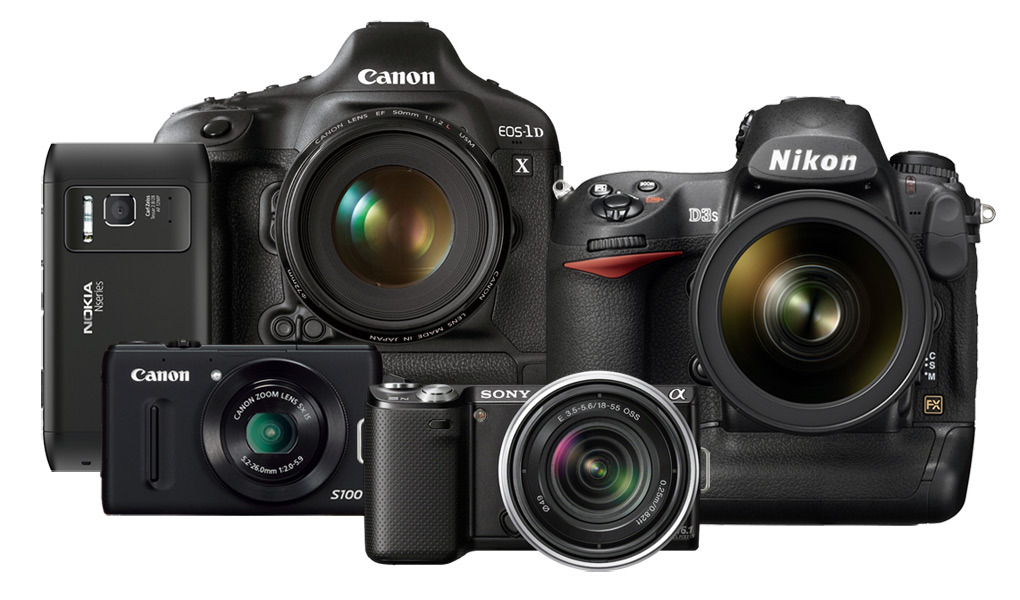 If you are looking to buy a used camera, today we offer you some great tips to make your purchase a success.
Camera Type: Define the type of camera you want to have, this will make the search easier. You can choose basing on price, type, size, brand.
Brand: If you want to buy a quality camera, it is important to shop by brand, there are always producers who excel above the others. The most searched are Canon, Nikon and Fuji.
Days trial: talk to the seller to know if you can try the product for a couple of days, to make sure everything goes as you want it. Remember you are buying a used product and this may have defects which are not visible.
Ask for the bill: even if it is a second-hand purchase, always try to get the bill from the original purchase. This will guarantee that the good is not a stolen.
Accessories and objectives: if you buy extra accessories, be sure that they are compatible with the model you have chosen.
Today classifieds sites like Clasf are the perfect way to shop for second hand products. We offer comfort, safety and lots of variety of prices and goods.
Related news