Flying sandwitches in Melbourne
A NEW IDEA FROM JAFFLECHUTES
21 November 2014 ·
The sandwiches are quite common, but when they are delivered by parachute, it does not go unnoticed. The idea comes from Jafflechutes, a company from Melbourne who decided to hand over the sandwiches in this weird way.
The mechanism is quite simple: the managers announce on the net, where they will work, and collect orders through their website. The customer is then informed about when and where their sandwich will be delivered by parachute.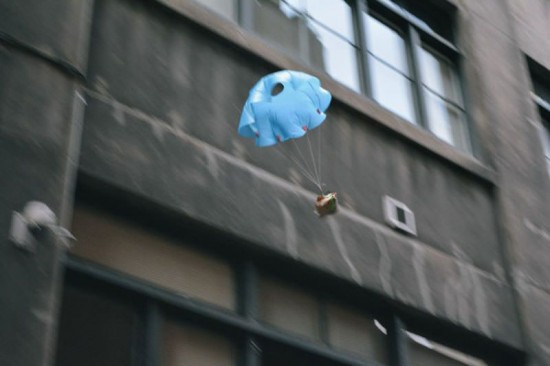 Mostly Jafflechutes works from the apartments of friends, which still must be suitable in terms of space and should be located at a height in between the fourth and sixth floor.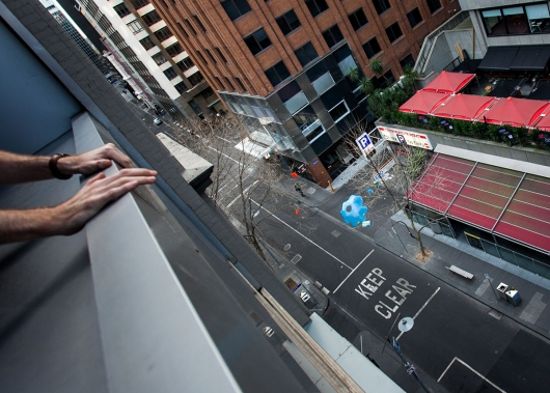 All this is based on the "event", on the expectation that is created and on the curiosity that the business lights on customers all around the world.
The business, however, is not easily to reproduce in other places, even if the owners would like to export the idea to the USA. Melbourne is perfect because of the wide pedestrian streets, so that the launch of sandwiches is not likely to obstruct traffic.
Check all of our offers on Clasf Pakistan
Related news