Facebook introduces a new feature
YOU CAN NOW SAY IF A NEWS IS FALSE OR TRUE
23 December 2014 ·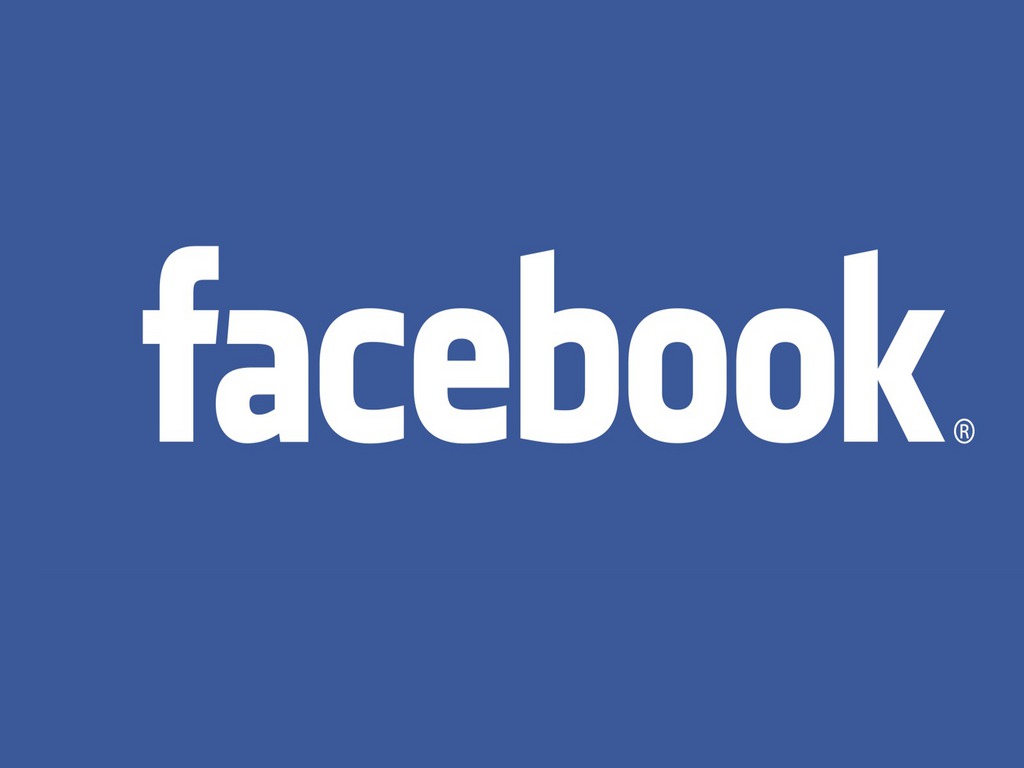 The owner of the most famous social network, Mark Zuckerberg will allow users to report a "false news". Facebook states that for "false news" it has to be intended "a deliberately false news" or "a news comming from a non reliable source."
The purpose is to try to limit the spread of the many false rumors and to avoid to overload users with unseless information. Facebook explains that "to be able to report news that usesers do not want to see helps to have more relevant content in the future."
At the time this new feature is only being tested on 700 thousand subscribers, but soon, it will become public. Meanwhile, however, everybody talks about who will establish the criteria to identify a news as false.
Laptops on sale in Clasf Pakistan
Related news